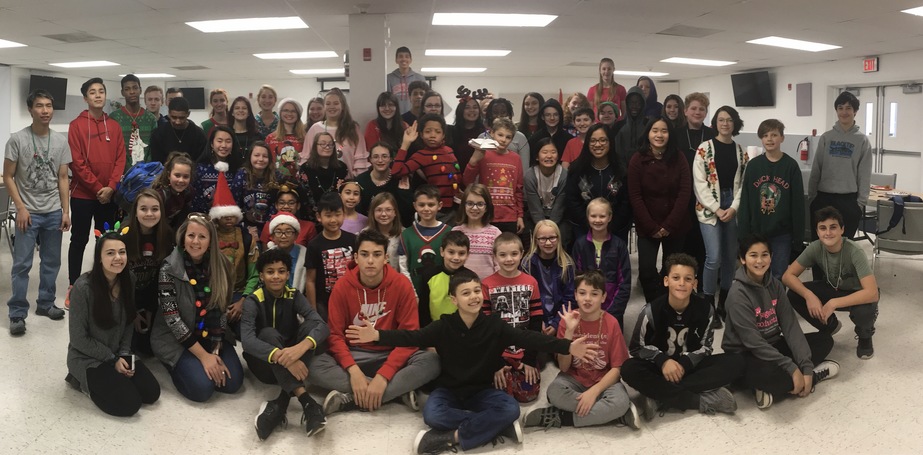 Who We Are
We are a Christ-centered organization.
We are governed by the Oversight Committee (the OC), a rotating volunteer board of directors made up of Spectrum parents.
We offer classes for which tuition is charged. (Tuition does not cover the cost of books, materials, or special supply fees.)
We are not a co-op or a school. We do not provide grading services (with the exception of some dialectic- and rhetoric-level classes) or record keeping.
We provide support to home-schooling parents and students.
All students enrolled in Spectrum's history classes will be studying the same time period simultaneously.
In each class, opportunities exist for a light through a much more intense and/or difficult workload.
Parents decide what is required of their students and will, for the most part, grade their own student's work.
Acedemics
Bible
English literature and writing
Health
History
Languages

American Sign Language
Spanish

Mathematics
Science, including high school-level astronomy, biology, chemistry, and physics
Social sciences, including government and geography
Electives
Art
Career exploration
Home skills
"Life Skills God's Way"
Performing arts
Personal finance
Physical education
Photography and yearbook
Public speaking
Storytelling
and more
Statement of Faith
We believe:
That the Bible is the inspired, inerrant, and authoritative Word of God. (II Timothy 3:16)
That there is one God eternally existent in three persons: Father, Son, and Holy Spirit. (I John 5:5-7)
That our Lord Jesus Christ is both God and man in one person. In His Virgin birth, in His sinless life, and His miracles, in His bodily resurrection, in His Ascension to the right hand of the Father, and in His personal return in power and glory He is our Redeemer. (I Corinthians 15:3, I Peter 2:21-24, John 3:16)
That God created man and all things very good, visible and invisible, by the power of His Word. (Genesis 1, 2, John 1)
That all people are, in the natural state, lost and sinful and in need of renewal by the Holy Spirit, faith in Jesus Christ, and repentance toward God. (Romans 3:21-30, Galatians 4:4-7)
That salvation is by grace through faith alone. (Ephesians 2:8-9)
That faith without works is dead. (James 2:17)
That the Christian is enabled to live a godly life by the indwelling of the Holy Spirit. (Galatians 5:22-25)
That there is a resurrection of both the saved and the lost: they that are saved, unto the resurrection of life; and they that are lost, unto the resurrection of damnation. (John 5:24, 28, 29)
That there is a spiritual unity of believers in our Lord Jesus Christ (John 17:21-23)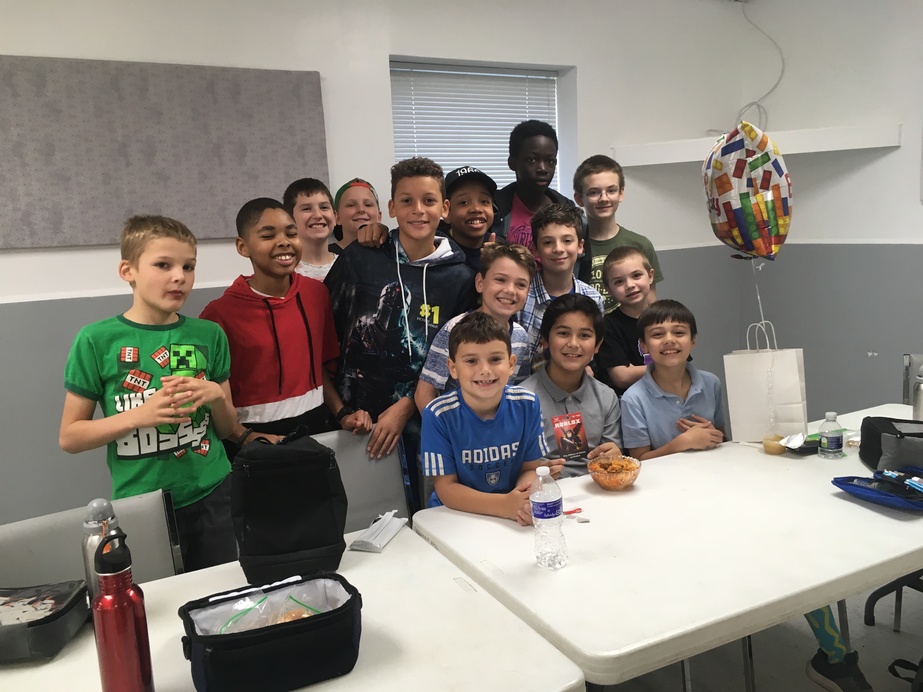 Oversight Committee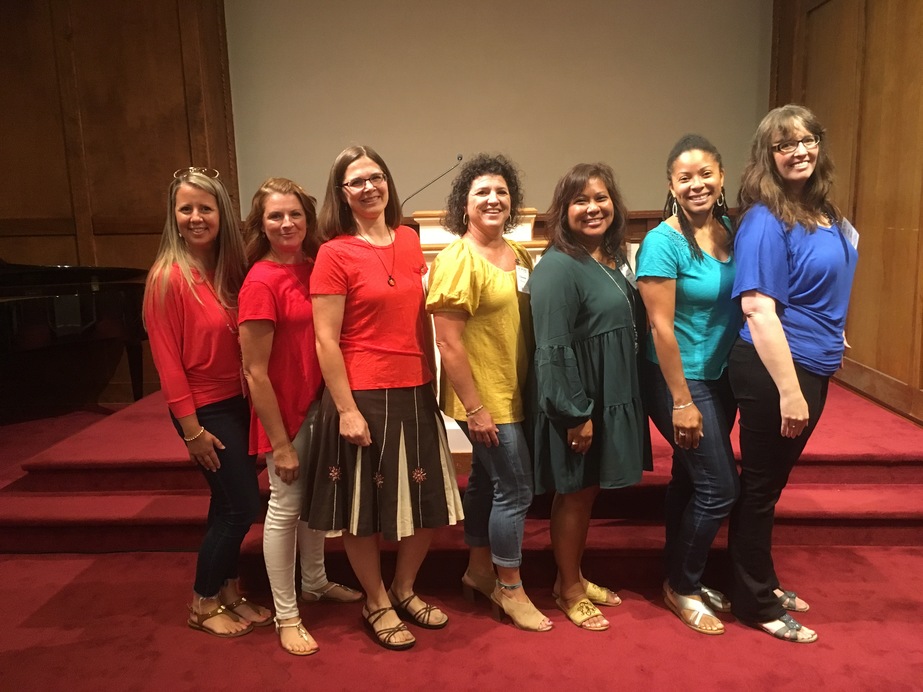 Spectrum's Oversight Committee (OC) is a rotating team of volunteer member parents who serve for two-year terms.
2019-2020 Oversight Committee
President / Care Team Lead - Rhonda Murray
Vice-President / Teacher and Parent Liaison - Beth Swon
Secretary / Stagelight Representative - Pamela Fahs
Treasurer - Marja Humphrey
Registrar / Building Liaison - Jeneane Tolley
Hospitality Team / Service Opportunity Team Leads - Donna Klaver and Jodi Peveto
Policy of Nondiscrimination
The organizations, officers, directors, employees, students, and persons served by Spectrum Christian Homeschool Community shall be selected in a non-discriminatory manner with respect to age, sex, race, color, national origin, and political affiliation.