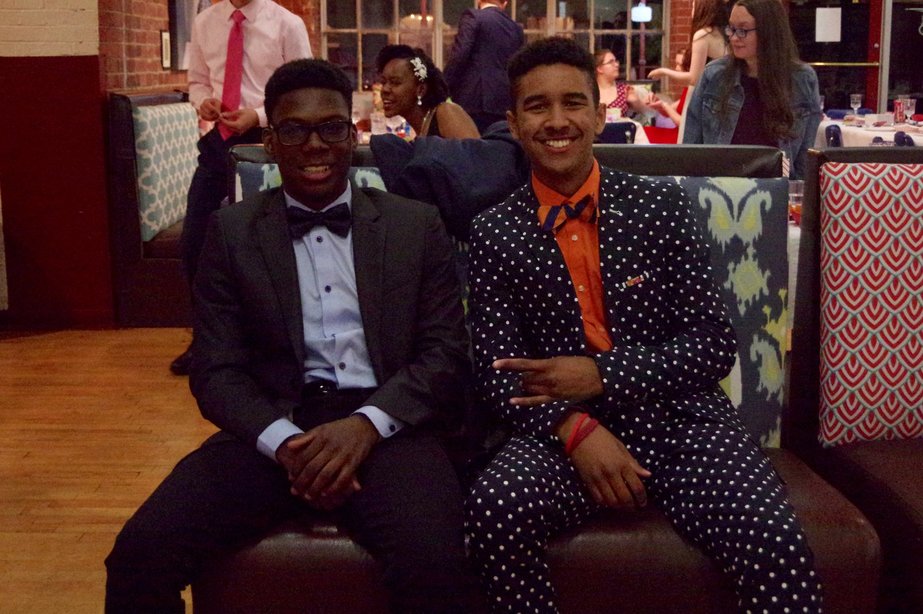 2019-2020 School Year
In doing our part to prevent the spread of the COVID-19 virus, Spectrum Christian Homeschool Tutorial has suspended all in-person classes through at least April 28. Classes continue as distance-learning classes. Teachers will communicate with families via the class forums on our website regarding classes.
The steadfast love of the LORD never ceases;
his mercies never come to an end;
they are new every morning;
great is your faithfulness.
Lamentations 3:22-23 (ESV)


2019-2020 Tuition and Fees
Cost per class = Units per class (see schedule) x Cost per unit:
$125 per unit if registration received by May 31
Study Hall - $60
Lunch - $40
(IF registration is opened up again after May 31, the cost per unit will increase.)
Payment of first installment of 20% plus any class supplies fees are due upon registration via paypal. Spectrum charges an annual application fee of $35 per family.
PLEASE NOTE: Tuition payments will only be accepted through our website using Paypal. These payments will be set up as 20% due at registration and four additional payments of 20% each of total. These payments will be due on 9/1/19, 11/1/2019, 1/1/2020 and 3/1/2020. (If you wish to pay by cash or check, payment must be made in full upon registration.)
Commitment: Payments are offered as a courtesy. Full payment must still be made even if you decide to drop a class. Spectrum plans its budget and hires teachers based on enrollment. Also, due to class sizes, dropped registrations may cause another student to miss the opportunity to sign up for a class that was full or have a class dropped that no longer has enough students. Please consider your choices carefully before registering. If you register for a class by mistake, you have 48 hours to notify the registrar to make the change.