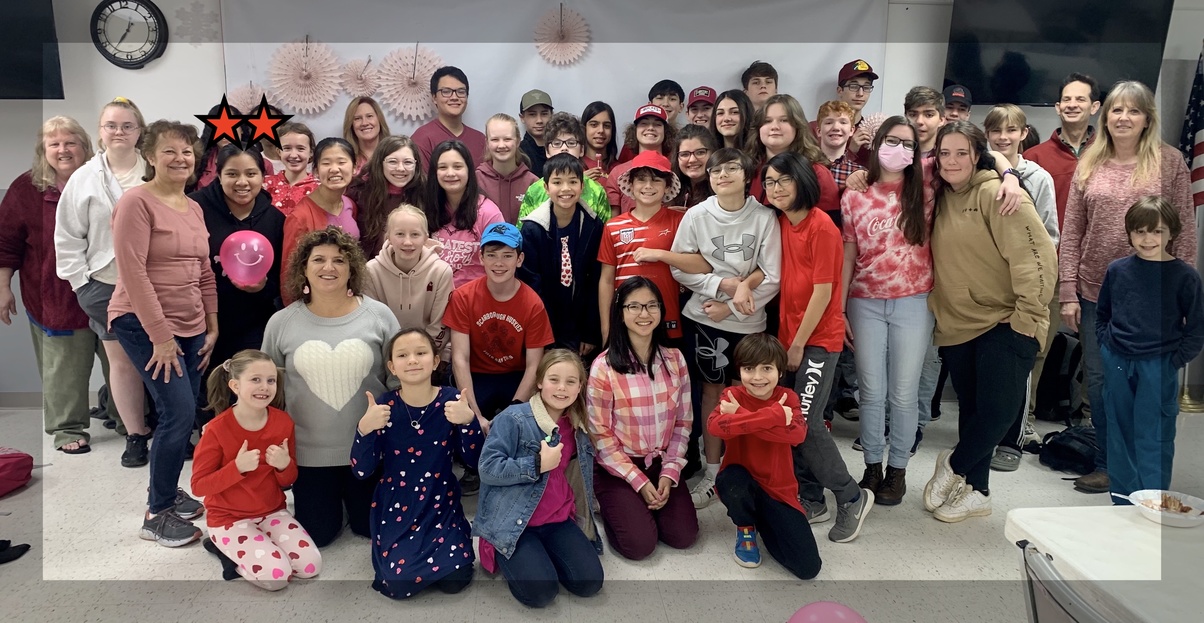 Welcome to Spectrum Christian Homeschool Community!
Spectrum Christian Homeschool Community is a group of Christian families who join together for academics, enrichment, fellowship, and service to meet the needs of our homeschooled children. We aim to provide homeschoolers with excellent teachers and classes in a bi-weekly classroom setting that facilitates information gathering and learning while parents direct and evaluate their students' progress at home. Teachers who profess faith in Jesus Christ and who specialize in various academic core and elective class areas make up our talented tutorial staff.
Students may choose one class or many from our Tuesday/Thursday schedules. Classes meet at Hope Baptist Church in Laurel, Maryland.
Facebook Page
Amazon Smile
Shopping online? Shop at smile.amazon.com/ch/35-2334234 and AmazonSmile donates to Stagelight Productions!