Ticket Sales Open
Ticket Sales Are Now Open
Click the ticket to purchase tickets to see...

Stagelight Productions Presents:
Alice in Wonderland

Thursday, November 15th at 7:00pm
Friday, November 16th at 7:00pm
Saturday, Novmber 17th at 2:00 and 7:00pm
Adults $12 Children 12 and under $10 All Matinee Tickets $10
At the Slayton House Theatre in Columbia, MD
Thank you for visiting Stagelight's Spring 2018 My Fair Lady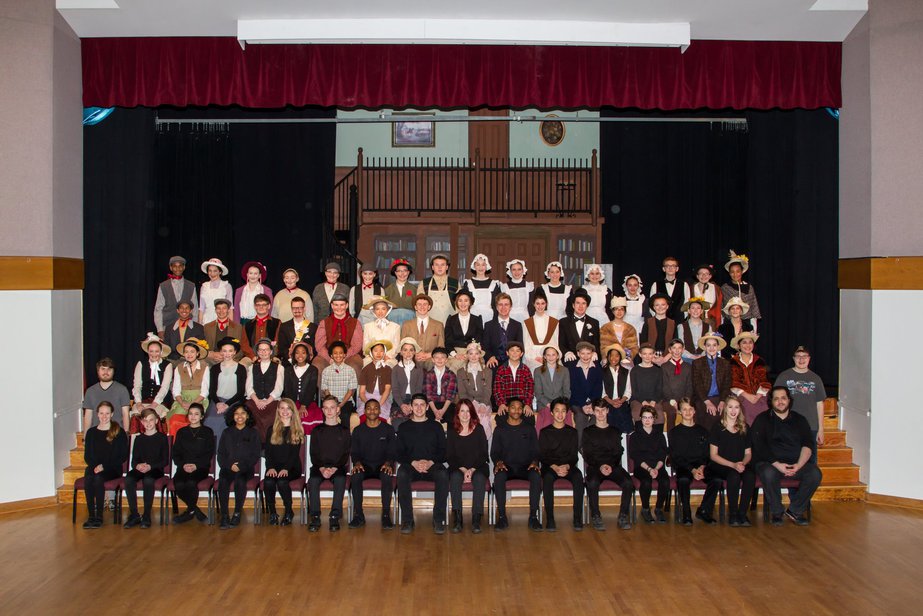 Thank you for visiting Stagelight Productions' Our Town this fall!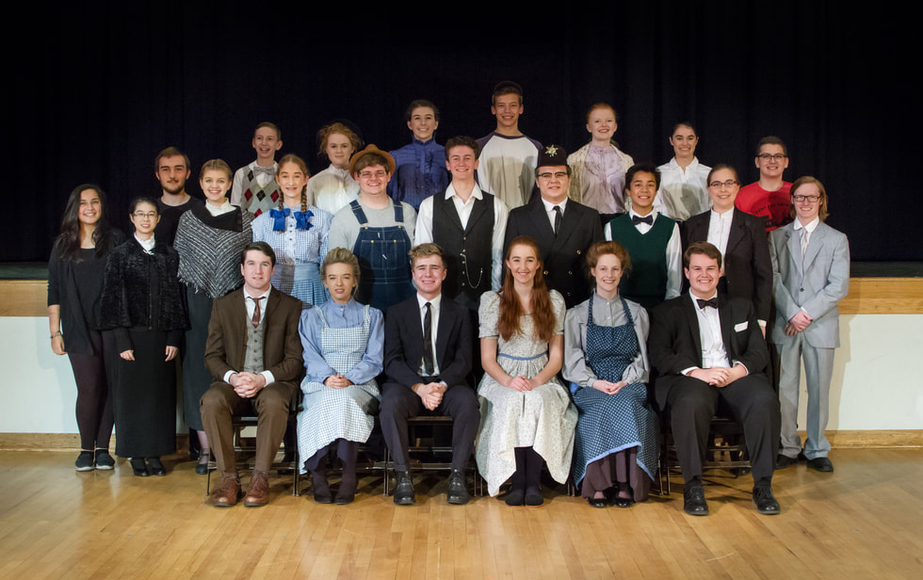 Thank you for making Stagelight Productions' Spring 2017 The Little Mermaid part of your world!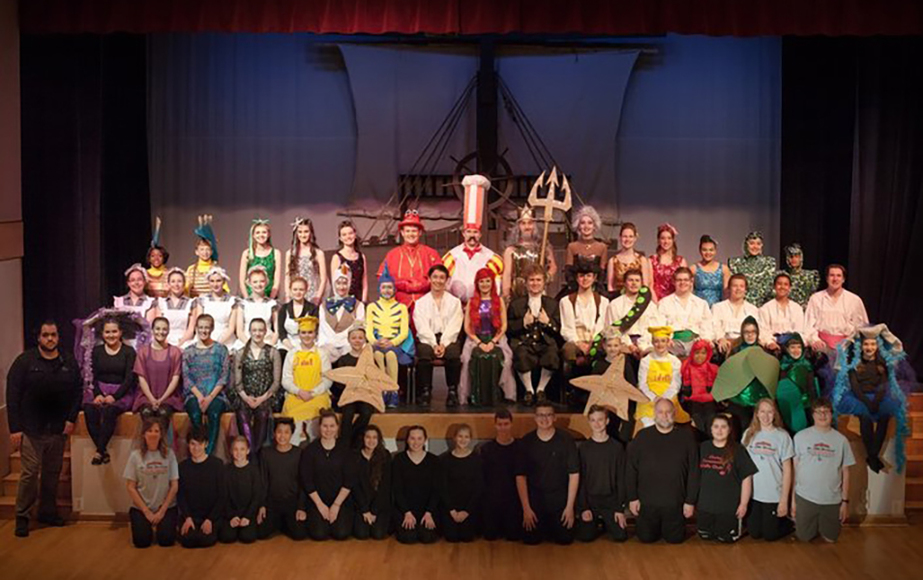 Stagelight Productions
Our Mission Statement
SLP, as a ministry of SCHC, is a 501-C3, non-profit organization that seeks to provide opportunities for pre-teens and teens to express themselves artistically through participation in annual theatrical productions.
Our Goals
Encourage artistic expression as well as offer an educational environment to our students.
Develop a spirit of ensemble among the cast, production team and all others involved in our productions.
Develop and maintain good relationships with those we work with in our community.
Provide our students with the opportunity for outreach in our community.
Provide quality entertainment that glorifies God through theatrical productions.
Entertain our audiences with enriching, family-oriented shows.
Our Production Team
Anne Dransfield - Director
Pamela Fahs - Director of Administration
Mary Ray - Director of Costumes and Props
Johnny Reno - Director of Sets
Emily Wood - Director of Stage Management
Past Shows
Cinderella – 2009
The Wizard of Oz – 2010
The Sound of Music – 2011
Hello, Dolly – Spring 2012
Our Miss Brooks – Fall 2012
Oklahoma – Spring 2013
You Can't Take It With You – Fall 2013
Guys & Dolls - Spring 2014
You're A Good Man, Charlie Brown- Fall 2014
Mary Poppins - Spring 2015
The Music Man - Spring 2016
The Man Who Came to Dinner - Fall 2016
The Little Mermaid - Spring 2017
Our Town - Fall 2017
My Fair Lady- Spring 2018