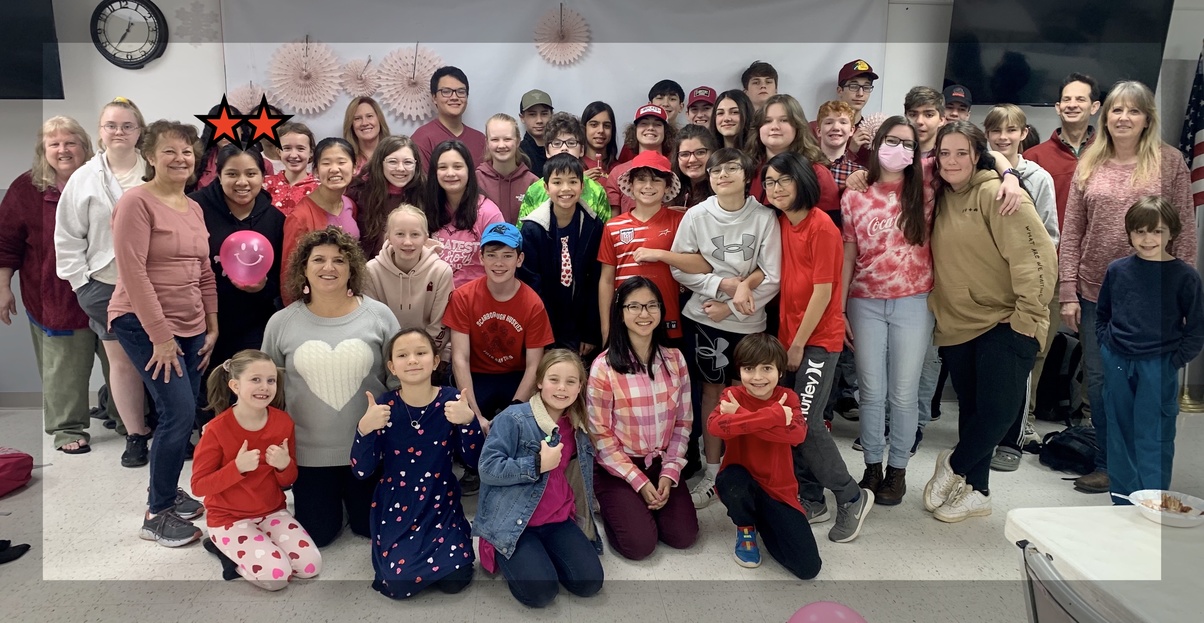 Welcome to Spectrum Christian Homeschool Community!
Spectrum Christian Homeschool Community is a group of Christian families who join together for academics, enrichment, fellowship, and service to meet the needs of our homeschooled children. We aim to provide homeschoolers with excellent teachers and classes in a bi-weekly classroom setting that facilitates information gathering and learning while parents direct and evaluate their students' progress at home. Teachers who profess faith in Jesus Christ and who specialize in various academic core and elective class areas make up our talented tutorial staff.
Students may choose one class or many from our Tuesday/Thursday schedules. Classes meet at Hope Baptist Church in Laurel, Maryland.
Who We Are
We are a Christ-centered organization.
We are governed by the Oversight Committee (the OC), a rotating volunteer board of directors made up of Spectrum parents.
We offer classes for which tuition is charged. (Tuition does not cover the cost of books, materials, or special supply fees.)
We are not a co-op or a school. We do not provide record keeping or grading services (with the exception of some dialectic- and rhetoric-level classes as well as grammar-level English).
We provide support to home-schooling parents and students.
All students enrolled in Spectrum's history classes will be studying the same time period simultaneously.
In each class, opportunities exist for a light through a much more intense and/or difficult workload.
Parents decide what is required of their students and will, for the most part, grade their own student's work.
Academics
Bible
English literature and writing
Health
History
Languages

American Sign Language
Spanish

Science, including high school-level biology, chemistry, marine biology, and physics
Social sciences, including government
Electives
Art
Art and Music Appreciation
Book Club

Cooking and Nutrition
Kids in the Kitchen
Know as You Grow (Unit Studies)
Personal Finance
Senior Seminar
Spectrum Facebook Page
Stagelight Productions Facebook Page
Policy of Non-Discrimination
The organizations, officers, directors, employees, students, and persons served by Spectrum Christian Homeschool Community shall be selected in a non-discriminatory manner with respect to age, sex, race, color, national origin, and political affiliation.
Spectrum Christian Homeschool Community admits students of any race, color, national and ethnic origin to all the rights, privileges, programs, and activities generally accorded or made available by our tutorial service. Further, Spectrum does not discriminate on the basis of race, color, or national and ethnic origin in administration of its educational policies, hiring policies, admissions policies, or programs.