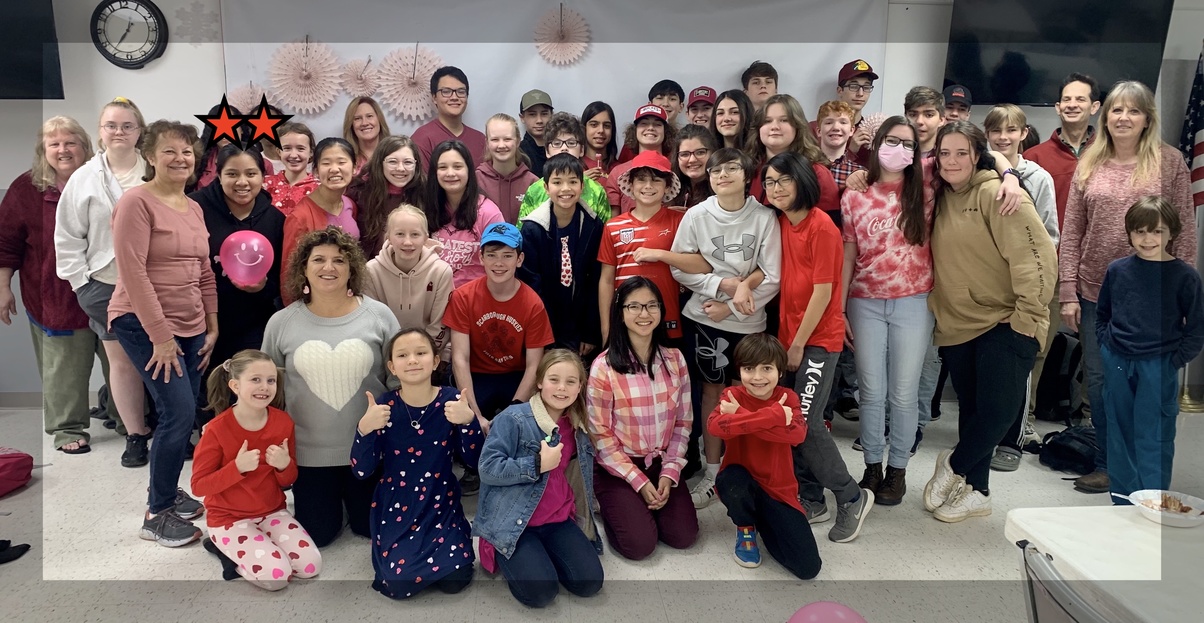 Welcome to Spectrum Christian Homeschool Community!
Spectrum Christian Homeschool Community is a group of Christian families who join together for academics, enrichment, fellowship, and service to meet the needs of our homeschooled children. We aim to provide homeschoolers with excellent teachers and classes in a bi-weekly classroom setting that facilitates information gathering and learning while parents direct and evaluate their students' progress at home. Teachers who profess faith in Jesus Christ and who specialize in various academic core and elective class areas make up our talented tutorial staff.
Students may choose one class or many from our Tuesday/Thursday schedules. Classes meet at Hope Baptist Church in Laurel, Maryland.
Check This Out!
Posted May 29, 2021

Thank you for a great school year, Spectrum Families! May you enjoy a restful, rejuvenating, peaceful, and fun summer break!

Posted March 31, 2021
Hallelujah! Spectrum returned for in-person classes yesterday, March 30. We are so grateful to the Lord for allowing us to provide hybrid classes for our fourth quarter and the remainder of our school year.
"And my God will supply every need of yours according to his riches in glory in Christ Jesus. To our God and Father be glory forever and ever. Amen." Ephesians 4:19-20
Posted November 7, 2020
Because we have been unable to secure a venue that will allow us to hold in-person classes, Spectrum classes will remain online for the foreseeable future. The Oversight Committee continues to monitor the COVID situation and seek possible locations for in-person classes. In the meantime, please consider joining us for special in-person activities, including our bi-weekly in-person "Lunch Bunch" gatherings, field trips, and specially scheduled in-person class sessions (arranged by individual teachers).
Posted August 26, 2020
Spectrum classes for the 2020-2021 school year begin Tuesday, September 1, and Thursday, September 3. We are excited to welcome our new Spectrum students and their families and to reunite with our continuing Spectrum families. It's going to be a great school year!
I will praise you, Lord, with all my heart;
I will tell of all the marvelous things you have done.
I will be filled with joy because of you.
I will sing praises to your name, O Most High.
Psalm 9:1-2
Posted August 1, 2020
Spectrum will begin the 2020-2021 school year with an online format, primarily utilizing our Spectrum website resources, Zoom, and other creative methods. At the present time, we are praying and hoping for in-person learning to resume on December 1, 2020. We welcome you to join us in praying that we can safely return for in-person classes then. Even if we do return for in-person classes, please be assured that online options will remain for those students and teachers who choose to remain at home.
God is our refuge and strength,
an ever-present help in trouble.
Therefore we will not fear, though the earth give way
and the mountains fall into the heart of the sea,
He says, "Be still, and know that I am God;
I will be exalted among the nations,
I will be exalted in the earth."
The Lord Almighty is with us;
the God of Jacob is our fortress.
Psalm 46: 1-2, 10-11
Welcome Back, Students!
The entire Spectrum Oversight Committee and Staff welcomes back our students for in-person classes! Of course, we are blessed to serve our students who choose to remain online too.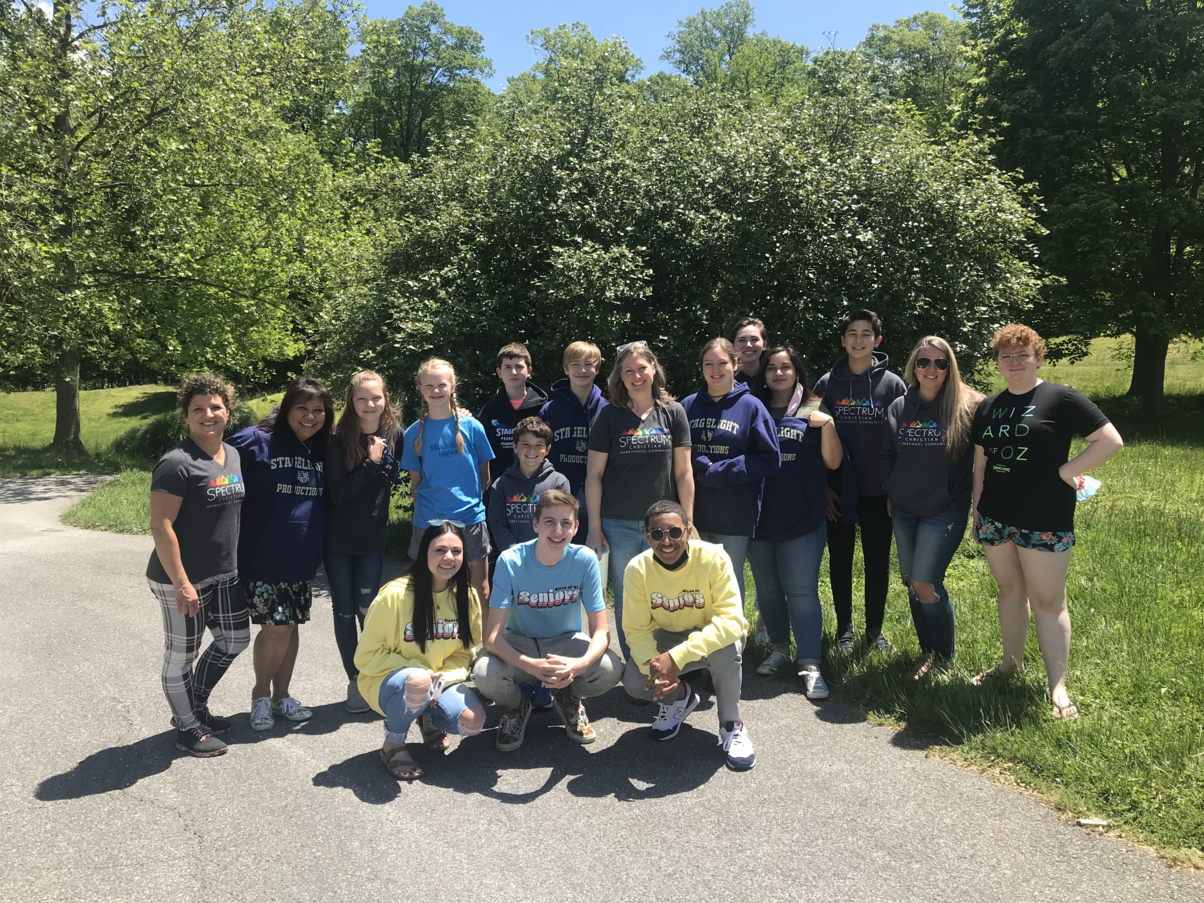 Facebook Page
Amazon Smile

Shopping online? Shop at smile.amazon.com/ch/35-2334234 and AmazonSmile donates to Stagelight Productions!