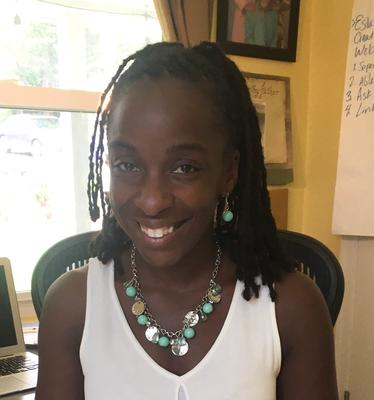 Orinthia Harris M.Ed, Ph.D is a dynamic educator with over 17 years of experience both inside and outside the classroom. She is the founder and CEO of STEMearly LLC, as well as an educational consultant for Harris Consulting LLC. As an education specialist and teacher trainer she designs and delivers professional development and interactive keynotes around the world on the most effective ways to infuse 21st century skills into any classroom. She utilizes a variety of training delivery methods appropriate for traditional classrooms, virtual platforms and school-at-home environments.
Dr. Harris has a passion for making learning engaging and has presented on how to effectively motivate and engage all students. She is committed to developing high quality-teacher training and has developed webinars, workshops, curriculum for a wide range of organizations including CAST and The Center for Educational Improvement. Dr. Harris's research focuses on teachers' self-efficacy and its impact on student achievement. It is her goal to raise the efficacy levels of all teachers, as she believes this will translate into positive academic outcomes for students.
Prior to working as a professional development specialist, Dr. Harris enjoyed 9 years in the elementary classroom, teaching all grades, K-5, including ESOL. She earned her doctorate from Notre Dame of Maryland University in Educational Leadership for Changing Populations.
When she's not working, Dr. OH, as she is affectionately called, can be found spending time in God's Word in order to create memorable experiences that help her family and friends positively engage with God and each other. She is an ambassador for Christ and enjoys how God uses her to make His appeal to the world. (2 Corinthians 5:12)
Current Classes Instructed by Dr. Orinthia Harris
STEM - 20/21 (closed)