Stagelight Productions
Thank you for visiting Stagelight Productions!
Our 2020-2021 theatre season has, of course, been mightily affected by COVID-19;
nonetheless, we are excited about our offerings for this theatre year!
STAGELIGHT PRODUCTIONS, a ministry of Spectrum Christian Homeschool Community, is a 501c3, non-profit organization that seeks to provide opportunities for homeschooled middle- and high-schoolers (6th-12th grades) to express themselves artistically through participation in annual theatrical productions.
Stagelight Fall Revue
Stagelight Fall Revue
Saturday, November 14, 2020
3:00 matinee and 7:00 evening performance
Columbia Presbyterian Church
10001 Route 108, Columbia, Maryland
We are excited for our Stagelight high schoolers to take the stage, especially during this unprecedented time! Please join us as our students perform vocal solos and duets, monologues, dance, and group songs for you. Our audience will be seated comfortably indoors in socially distanced safety, and audience members must wear masks while in the venue.
Admission is free*, but seats must be reserved by emailing stagelightrevue@gmail.com with name, desired show time, and number of tickets for the reservation.
We hope to see you at the show!
* Donations towards the rental of our venue are most welcome!
PayPal stagelightproductions@spectrumchc.com or donate at the show. :)
Click here to reserve tickets. The access code is 7777.
You may reserve up to 6 seats per email address.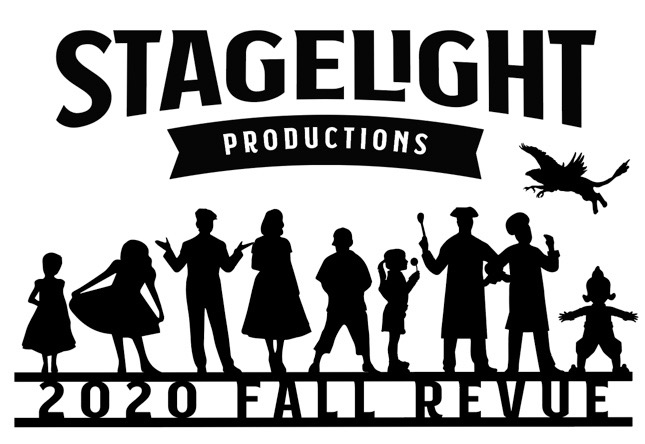 Stagelight Productions
The Wizard of Oz

Stay tuned for ticket information.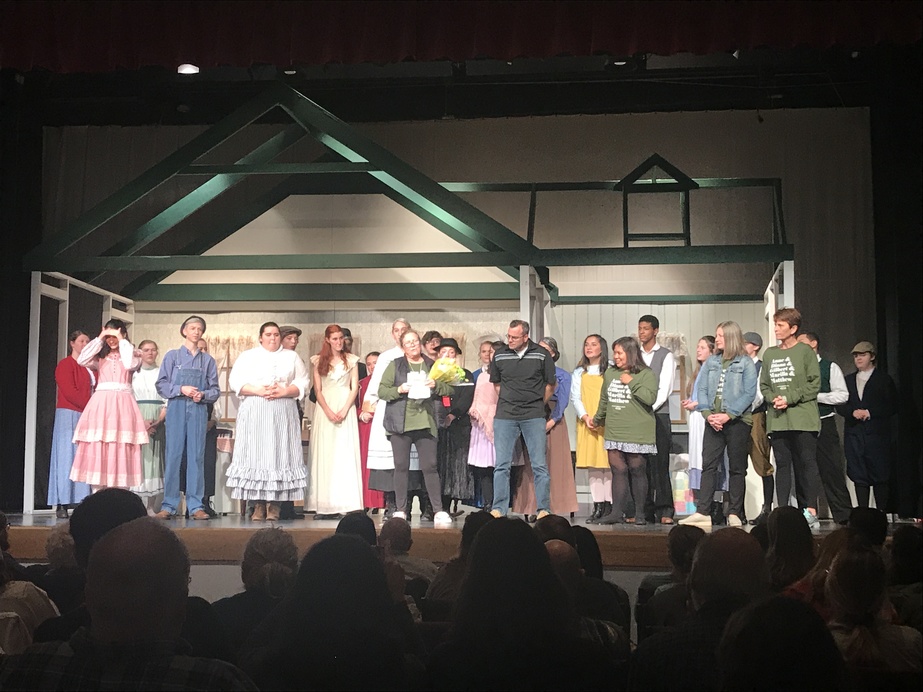 Photos from Our Shows
Anne of Green Gables, Fall 2019
Roald Dahl's Willy Wonka, Spring 2019
Alice in Wonderland, Fall 2018
My Fair Lady, Spring 2018
The Man Who Came to Dinner, Fall 2016
Our Town, Fall 2017
You're a Good Man Charlie Brown, Fall 2014
"Supercal," Mary Poppins, Spring 2015
"It Takes a Woman," Hello, Dolly! Spring 2012
"Kiss the Girl," The Little Mermaid, Spring 2017
Our Miss Brooks, Fall 2012
From The Sound of Music, Spring 2011
The Little Mermaid, Spring 2017